Smart Sign Locations
Volusia County & Surrounding Areas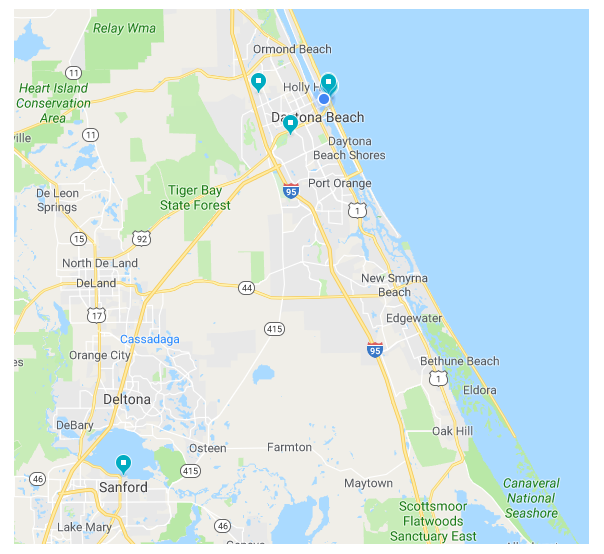 Daytona Taproom
Burgey's Tiki Hut
Cruisin' Cafe
Bruce Rossmeyer's Harley Davidson
Daytona State College ATC
UCF Business Incubator
Deviant Wolfe Brewing
Daytona Beach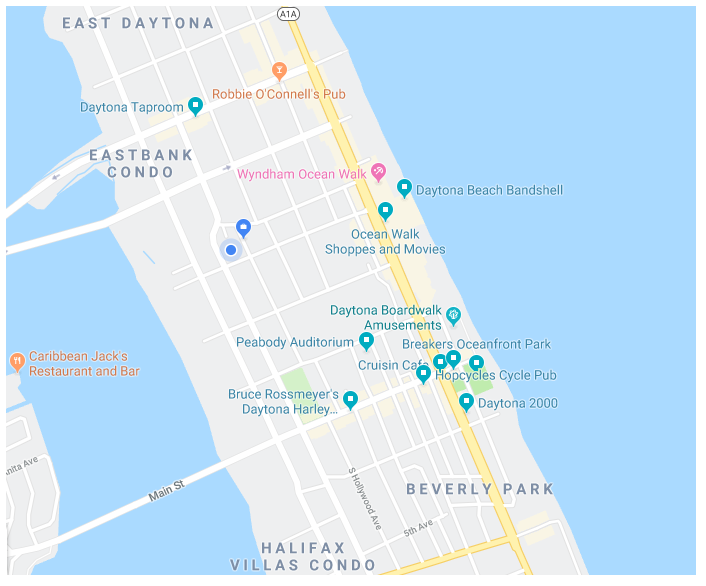 Daytona Taproom
Burgey's Tiki Hut
Cruisin' Cafe
Bruce Rossmeyer's Harley Davidson
Daytona Beach Area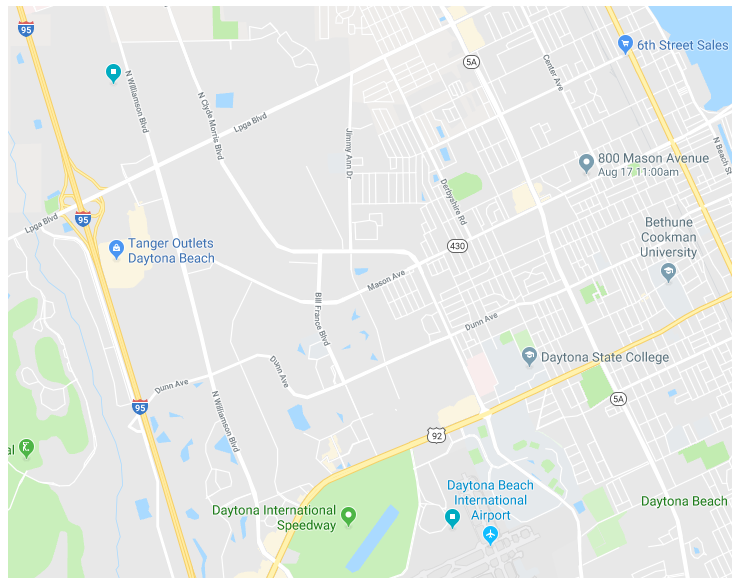 Daytona State College ATC
UCF Business Incubator
Sanford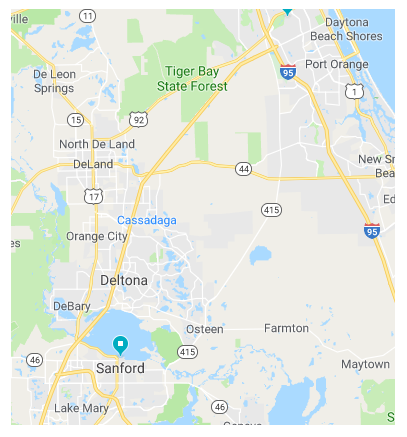 Deviant Wolfe
About Smart Sign Interactive Technology
Smart Sign Interactive is your full service partner to manage your signage, web site, and social media presence. Our award winning application allows you to have a full physical presence through smart signs that integrates fully with your web site and all social media presence. We have the expertise and staff to help you manage all of these to meet all your needs.
Smart Sign Technology is a software service which enables a person viewing a digital electronic sign to control it remotely. With Smart Sign Technology, visitors to a business not only view the information being shown on the digital signs, but can also connect to the sign to access specific information according to choice. Smart Sign is an advertising platform for use with digital signage.
Engaging and interactive digital sign content is displayed on digital screens on the premises, and is also accessible from home via the free Smart Sign Interactive app. Our combined digital sign and kiosk solution allows for cloud-based creation and management of digital sign content, interactive access to the sign on premises with Smart Phone remote control, and also customer access to digital sign content from home simply using our website or free Android App. We provide the hosting, content creation, and management of digital sign content as well as the software for customers to interact in real-time with the sign.